Meet with SGS at the Total Supply Chain Summit
ABOUT
SGS is a silver sponsor and exhibitor at the Total Supply Chain Summit on 12 and 13 July
Starts
12 Jul 2021, 08:45
Location
Whittlebury Park, United Kingdom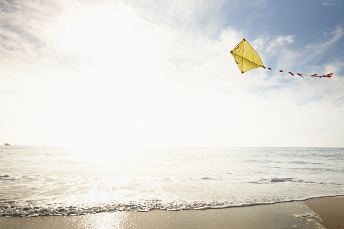 SGS United Kingdom Ltd is a silver sponsor and exhibitor at the Total Supply Chain Summit on 12 and 13 July.
Contact us to arrange a meeting to find out more about our wide range of UKAS accredited ISO management systems training and certification products. Certification will allow your organization to manage your objectives (such as product or service quality, operational efficiency, environmental performance, health and safety in the workplace) and achieve your business goals.
We also offer supply chain management solutions which will identify and manage any risks which could threaten or disrupt your business.
Our business enhancement products, including responsible business services, ensure social and corporate sustainability, helping you maintain a positive brand reputation.
For more information on our services or to arrange a meeting please contact us on:
About the Total Supply Chain Summit
The Total Supply Chain Summit is a hybrid event specifically organized for senior professionals who are directly responsible for supply chains within their organization, and those who provide the latest and greatest products and services within the sector.