Agriculture and Food Forestry
SGS offers a range of forest investment, inventory and consulting services – including forest plantation reviews – to the financial industry. These services help to manage forest(s) more effectively and, as an investor and/or owner, verify and maximise your returns.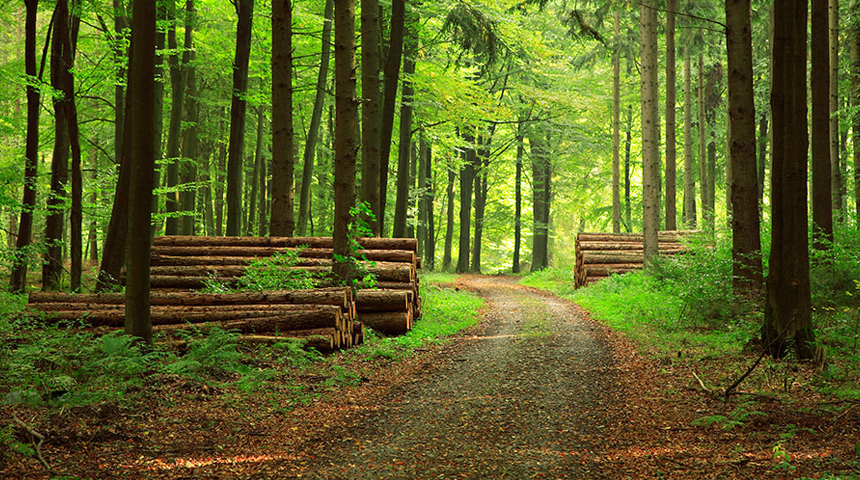 As a world leader in verification and consultancy services, we offer you unrivalled experience and a unique global network. This means you can benefit from our advice and expertise no matter where you – or your forests – are in the world.
We certify forests against the requirements of the FSC™ Forest Management standard providing an assurance to customers, stakeholders and investors of the quality of forest management.
Global accreditation for forest management and chain of custody held by SGS South Africa (Pty) Ltd (FSC™-ACC-015)
Global accreditation for chain of custody held by SGS North America, Inc. (FSC®-ACC-030)
Accreditation for chain of custody held by SGS Hong Kong Limited for China, Hong Kong, Japan, Republic of Korea (South Korea), Vietnam, Taiwan and Macau (FSC™-ACC-032)
Global accreditation for FSC Chain of Custody held by SGS Société Générale de Surveillance SA (Switzerland) (Trademark Licence Agreement FSC® A000531)
To discuss how our forestry services can help you manage your forests and/or forestry investments, contact us today.