Agriculture and Food Food
Quality, safety and efficiency are key drivers in the food value chain. Each of these elements impacts on the sustainability of your business, the desirability of your products and the marketability of your business.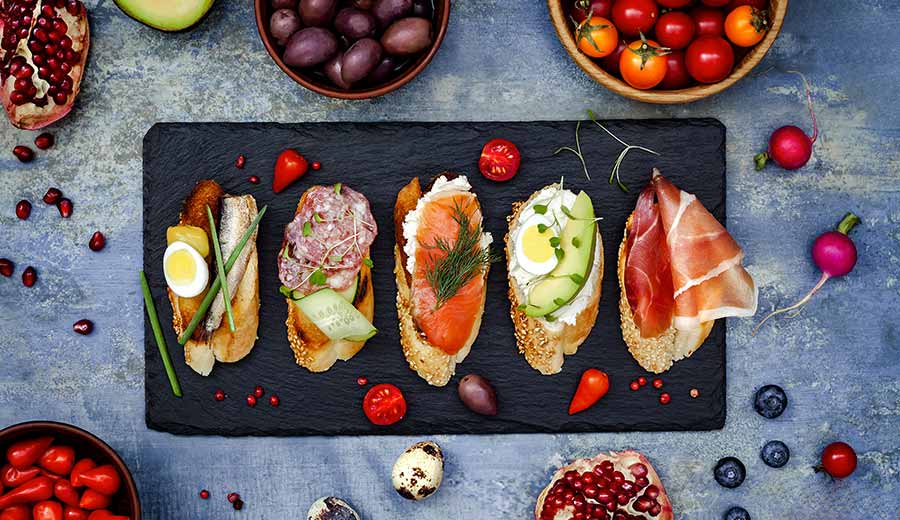 At SGS we have the expertise to mitigate risk and improve efficiency at every stage of the value chain from primary production to retail and hospitality, encompassing sectors including:
Primary production
Transportation, logistics and trade
Processors and suppliers
Retail and hospitality
From training and inspection, audit and certification, testing and advisory services to retail store checks and mystery shopping our global team of industry experts help you guarantee that your operations meet the highest global standards.
Our tailor made solutions are devised in close cooperation with your organisation. They can include not only all industry sectors but also the increasing focus from clients and consumers on the social, economic and environmental impact of your day to day activities.
With more than 130 years experience, we understand the challenges that you face. Protect your brand, build customer trust and open the door to a more profitable business with food industry solutions from SGS.