ISO/IEC 27001 and Information Security Event
ABOUT
This no cost networking event will provide the opportunity to learn about ISO/IEC 27001, information security and the benefits to your organisation.
Starts
26 Mar 2020, 08:30
Location
Edinburgh, United Kingdom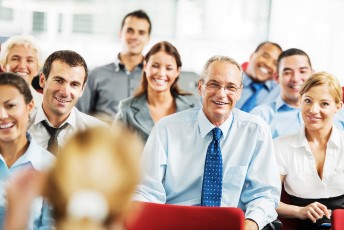 Important Notice
Due to the continued development of the Coronavirus within the UK a decision has been taken to postpone this event until later in the year.
If you have already registered for the event, the local team in your area will be in touch with you all individually to update you further.
Alternatively, if you would like to register your interest for the event and be kept informed of the newly rescheduled dates, or you would like to speak to your local sales representative, please email or call the number below.
About this Event
This complementary event will take place on Thursday 26 March at the Marriott Hotel, Edinburgh. The aim of this event is to discuss ISO/IEC 27001, information security and how your organisation can demonstrate effective data privacy through certification services from SGS. This event will also provide the opportunity to network with other organisations and consultants, and to speak to your local Sales Executives.
Agenda for the day:
Full agenda to be confirmed early 2020
We look forward to meeting you at the event. For more information, please contact us on:
Rachel Forster
Business Support
t: +44 (0)1276 697 715