ISO 14001:2015 Standard Certification, Audits & Training
Manage environmental responsibilities by mapping out a framework based on ISO 14001:2015 through the effective implementation of an environmental management system (EMS).
ISO 14001:2015 is an international standard that specifies out the requirements for an EMS. Supporting your aims and objectives, an EMS documents the processes, procedures, and responsibilities for achieving environmental policies and objectives.
Is ISO 14001 for me?
ISO 14001 can be applied to any organisation, whatever its type, size or sector. The standard does not specify what your aims and objectives should be, but the framework you should create in the context of your business activities to be effective.
What benefits will ISO 14001:2015 bring to my organisation?
An EMS provides assurance to company management and employees, as well as external stakeholders (those who are affected by your activity, but not necessarily customers), that environmental impacts are being measured and improved.
What are the benefits of ISO 14001?
Implementing an ISO 14001 EMS enables your organisation to:
Manage environmental impacts effectively
Ensure compliance with environmental legislation
Reduce waste and prevent pollution
Minimise energy and resource usage, reducing operating costs
Continually improve the environmental performance
Reduce the risk of penalties and avoids litigation
Increase stakeholder confidence
Improve employee morale
Deliver new business opportunities with environmentally aware customers
ISO 14001 is used successfully all over the world, in 2016 alone, almost 350,000 certificates to the standard were issued, and many other companies and organisations have used the standard without seeking certification.
Why choose ISO 14001:2015 certification?
An ISO 14001 EMS can be audited by an independent certification body, such as SGS, to verify that the standard has been correctly implemented. Certification of an ISO 14001 EMS is not a requirement but many organisations find it a useful way to demonstrate their commitment to the environment.
Getting started with ISO 14001
With SGS this is easy. SGS is an accredited third-party certification body for ISO 14001. You will find everything needed to get your organisation moving towards certification in the ISO Certification kit below.
| | |
| --- | --- |
| ISO 14001 Certification Kit | ISO 14001 Training |
| ISO 14001 certification will help your organisation to develop and improve its environmental performance, as well as demonstrate high levels of commitment when bidding for contracts: | Choose a course that is right for you or your organisation. Or ensure your ongoing compliance and performance with training services from SGS. Find out more, we are happy to help. |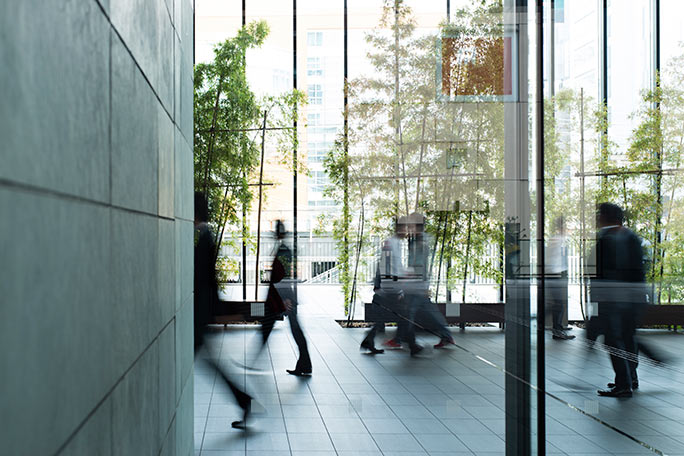 Request a quote
Find out what ISO certification for your organisation might cost.