South West Expo
ABOUT
Join us at South West Expo and learn about our wide range of certification services. Visit us at Stand 63.
Starts
21 Jul 2022, 10:00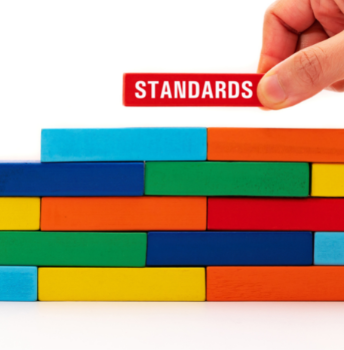 SGS is proud to be exhibiting at South West Expo. Visit us at Stand 63 to learn about our wide range of certification services to enhance your business. We can help you to:
Manage your environmental impact (ISO 14001)
Improve quality (ISO 9001)
Promote occupational health and safety (ISO 45001)
Keep your information safe (ISO/IEC 27001)
Enhance your energy management (ISO 50001)
Certification from SGS is beneficial for businesses of all sizes. It will enable you to:
Remain competitive in a busy marketplace
Stand out from your competitors
Increase your efficiency
Enhance your brand reputation
About South West Expo
South West Expo is one of Great British Expo's longest running events. The ultimate event for businesses within the South West region, it is designed to help you network, make new connections and grow your business.
Attending South West Expo gives SMEs a huge advantage. Join over 1000 SMEs from across the region, who will be attending this business expo and using it as a platform to network, connect, meet new suppliers and become a new supplier.
We look forward to seeing you there. For more information or to arrange a meeting, please contact:
Yemisi Olutogun
Business Support
t: +44 (0) 1276 697 715