Learn How to Improve Your Product Quality with Our Free Webinar
ABOUT
Join our free webinar to understand how quality management will bring benefits to your organization.
Starts
24 May 2022, 10:00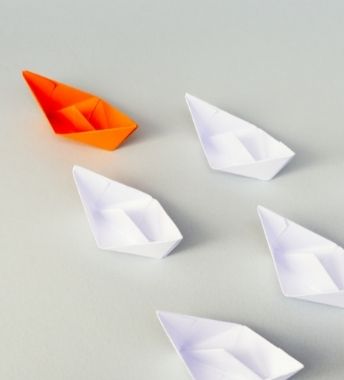 Organizations of all types and sizes have found that implementing ISO 9001 has helped them achieve business success. Proven quality management certification, such as ISO 9001, will benefit your organization in many ways:
Continuously improve your overall performance
Focus on providing customers with high quality products
Organize processes
Improve the efficiency of processes
Continually improve
Join our webinar on 24 May at 10am to learn how implementing ISO 9001 will help your organization to win new business and continually improve.
Agenda
Introduction to ISO 9001
What are the benefits of ISO 9001?
ISO 9001 services from SGS
Q&A session
Presenter
Paul Stock
Internal Quality Manager, ISO 9001 Product Manager & Principal Auditor,
SGS United Kingdom Ltd.
Paul Stock is ISO 9001 Product Manager and Principal Auditor with SGS United Kingdom Ltd. His duties include responsibility for the delivery of ISO 9001, training of auditors, updating product procedures in relation to the ISO standard and company demands, and carrying out ISO 9001 assessments in various industry sectors including the oil (upstream and downstream), chemical, petrochemical, polymer, plastics and rubber industries.
Following a BSc in Physics, Paul has built a 30-year career with SGS, developing his quality management skills in various roles; while deepening his knowledge of the petroleum, rubber, plastics and polymer industries including health and safety aspects. In addition, he has gained extensive and thorough auditing experience in the manufacturing, distribution and service sectors.
Language: English
Cost: No charge
Can't make the live session?
Register now and receive a complimentary recording after the live event.
For further information please contact:
Yemisi Olutogun
Business Support
t: +44 (0) 1276 697 715