Visit SGS at the ALFED Health Safety & Environment Conference
ABOUT
SGS is exhibiting at the ALFED Health Safety & Environment Conference on 29 March.
Starts
29 Mar 2022, 09:15
Location
Wolverhampton, United Kingdom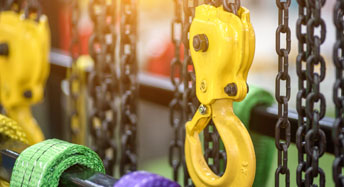 Come along and talk to the SGS team at the ALFED Health Safety & Environment Conference to find out how we can support you with certification to ISO 45001, which is the occupational health and safety management standard.
Occupational health and safety is growing in importance. There are 374 million non-fatal work-related injuries and illnesses each year, and with ISO 45001 certification, SGS can support you to:
Reduce your organizational risk
Promote occupational health and safety
Improve hazard identification
Reduce downtime and the cost of accidents
SGS offers competitive quotes for ISO 45001 certification so visit us on stand to discuss your needs in more detail.
We look forward to meeting you at the event. For more information or to arrange a meeting, please contact us on:
About the Aluminium Federation
We offer a range of services that help the UK aluminium industry become more competitive. From technical support to lobbying, we support members working across all aspects of production and supply.
Our range of industry, political and social events – including an annual dinner and House of Lords lunch – open doors and provide learning opportunities. Our highly-regarded networking events focus on finishing, recycling, extruding, automotive, innovation and HSE.