Visit SGS at the SHE Show Milton Keynes
ABOUT
SGS United Kingdom Ltd is exhibiting at the SHE Show Conference and Exhibition in Milton Keynes. Come along and talk to the SGS team about how we can support you with certification to ISO 45001, the health and safety management standard.
Starts
23 Nov 2021, 07:00
Location
Milton Keynes, United Kingdom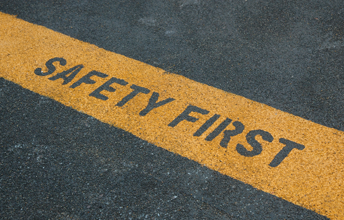 Occupational health and safety is growing in importance. There are 374 million non-fatal work-related injuries and illnesses each year, and SGS can support you to reduce your organizational risk and promote occupational health and safety with ISO 45001 certification.
SGS offers competitive quotes for ISO 45001 certification so visit us on stand 5 to discuss your needs in more detail.
We look forward to meeting you at the event. For more information or to arrange a meeting, please contact us on:
SGS United Kingdom Ltd
t: +44 (0) 1276 697 715
About the SHE Show
The Safety, Health and Environment (SHE) Show Conference and Exhibition is an annual series of events all about people, behaviour and culture change, focusing on 6 key elements:
Inspirational leadership
Climate change and sustainability
Mental health and wellbeing
Behaviour and culture change
Overcoming adversity and resilience
Legal advice and updates