Free Wellbeing and Mental Health Webinar
ABOUT
Join our free webinar to understand the benefits of occupational health and safety certification
Starts
27 Apr 2021, 10:00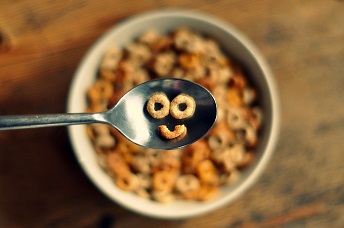 We live in unprecedented times and it's more important than ever before to protect the mental health and wellbeing of your employees. Register for our webinar to understand the importance of staff mental health and wellbeing in the workplace, and how ISO 45001 certification can help you address these issues.
Agenda:
What is meant by mental health?

The impact of mental health on an organization

Why an organization needs to address staff wellbeing

How to create a well organization

What is ISO 45001?

What are the benefits of ISO 45001?

How can ISO 45001 help you improve wellbeing in the workplace?
PRESENTER
Kate Breslin – UK Product Manager OHSMS, SGS United Kingdom Ltd
Kate joined SGS United Kingdom Ltd in 2012 as a Lead Integrated Management Systems (IMS) Auditor bringing with her a wealth of experience from her previous role as a Management Systems Manager. In that role Kate worked across a variety of industries dealing with environment, quality, and health and safety management systems.
Kate has worked as a Lead Auditor for OHSAS 18001 at SGS and helped in the planning of the migration of customers to ISO 45001. In 2014, Kate was promoted to UK Product Manager for Occupational Health and Safety Management Systems.
As Product Manager for the UK Kate is also a member of several committees such as the HS/001 committee for occupational health and safety management, BSI committee, which involves the development of standards including the ISO 45000 series and full forum committee for Safety Schemes in Procurement (SSIP).
Language: English
Cost: No charge
Can't make the live session? Register now and receive a complimentary recording after the live event.
For further information please contact:
Yemisi Olutogun
Business Support
t: +44 (0)1276 697 715