New UKCA Medical Devices Scheme and What It Means for You
ABOUT
Join our free webinar and find out how to place medical devices on the UK market after 1 January 2021. We will provide information on new UK regulation and UKCA mark.
Starts
05 Nov 2020, 14:00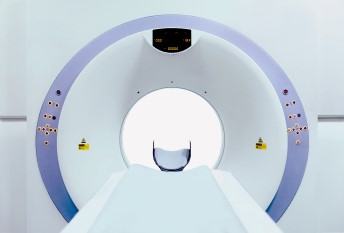 The UK has left the EU, and the transition period after Brexit comes to an end this year. From 1 January 2021, all manufacturers wishing to place a medical device, in vitro diagnostic or custom-made device on the UK market will have a grace period to register with the Medicines and Healthcare Products Regulatory Agency (MHRA). The new UK regulation and UKCA (UK Conformity Assessed) mark will then apply.
However, the MHRA will continue to recognize devices with CE marks and certificates issued by European Economic Area-based Notified Bodies until 30 June 2023.
This webinar with provide invaluable information on:
How to place medical devices on the UK market after 1 January 2021
How UK medical device manufacturers can continue to supply to the EU market from 1 January 2021
When to register a medical device with the MHRA
Understand vigilance, labelling and role of a UK Responsible Person
Key dates
PRESENTER
Kevin Butcher, Global Medical Devices Certification Manager
Kevin's wealth of knowledge concerning Medical Devices comes from a career spanning over 20 years, working in industry and for multiple Notified Bodies. An electronic engineer by training, Kevin spent time in the telecoms and nuclear industries. Upon joining the medical device industry Kevin worked for companies such as Elekta and Gambro and went on to serve at two medical device notified bodies. Kevin joined SGS from AMTAC in October 2007, holding many roles since, most recently as a Global Medical Devices Certification Manager.
TARGET AUDIENCE
This webinar is for all UK based medical device manufacturers and those looking to sell to the UK.
Language: English
Cost: No charge
Can't make the live session? Register now and receive a complimentary recording after the live event.
For more information, please contact:
Yemisi Olutogun
Business Support
t: +44 (0)1276 697 715