Introduction to ISO Certification Event
ABOUT
This no cost networking event will provide the opportunity to learn about ISO certification and the benefits it can bring to your organisation.
Starts
17 Sep 2020, 07:30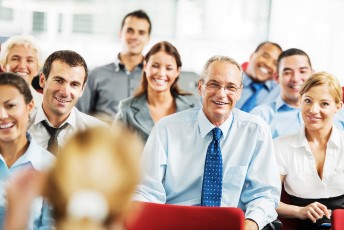 About this Event
This complementary event will take place on Thursday 17 September at the Malmaison Hotel, Oxford. The aim of this event is to discuss ISO certification, the benefits certification can bring your business and the services SGS can provide. This event will also provide the opportunity to network with other organisations and consultants, and to speak to your local Sales Executives.
Agenda for the day:
Full agenda to be confirmed early 2020.
We look forward to meeting you at the event. For more information, please contact us on:
Rachel Forster
Business Support
t: +44 (0)1276 697 715