BIFMA's Compliant Program Webinar
ABOUT
Join our webinar to learn about BIFMA's Compliant Program. We will address BIFMA's role in the furniture industry and deliver an overview of this program.
Starts
29 Apr 2020, 13:00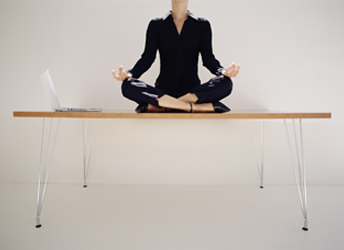 During this webinar, we will explain the "BIFMA's Compliant Program" and address the following main topics:
BIFMA's Role in the furniture industry
Program Overview
BIFMA will launch the "BIFMA Compliant Program" in October 2020. Its aim is to support the easy identification of products that can be trusted for their safety and durability.
Companies successfully testing to BIFMA standards can add their products to BIFMA's registry of compliance database.
Customers who buy products that are declared by their manufacturer to be BIFMA compliant can also review the online registry. This means that they can be confident that a product appearing on the registry has passed the appropriate BIFMA tests.
Program Overview
Applicable Products
Program Requirements
Program Goals
Benefits
Q&A
Target Audience
The webinar is aimed at Product Manufacturers, Quality Managers, Design Engineers, Research and Development and all stakeholders active in the US furniture market.
Presenter
Matthew McGarrity, Furniture Technical Manager
Matt's expertise is in hardgoods product categories including furniture, sporting goods, DIY, tools, cleaning products, among other general hardgoods. He specializes in regulatory, industry requirements, and quality testing; and designs and manages NBE (National Brand Equivalency) and benchmark testing programs. Matt is a member of BIFMA and ASTM.
For more information, please contact:
Silke Hilmer
CRS Global Marketing Manager
t: +49 (0)40 30 101 826