Visit SGS at the SHE Show North East
ABOUT
SGS is exhibiting at the SHE Show North East at Newcastle United Football Club on 3 March.
Starts
03 Mar 2020, 06:00
Location
Newcastle, United Kingdom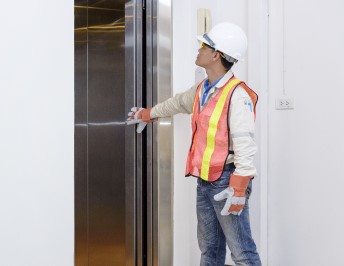 We are exhibiting on stand 17 at the SHE Show North East at Newcastle United Football Club on 3 March. Visit us to find out more about ISO 45001 certification (occupational health and safety management), ISO 14001 certification (environmental management) and how we can support you with our other management systems standards.
ISO 45001 will improve employee safety, reduce workplace risks and create better, safer working conditions all over the world. There are 374 million non-fatal work-related injuries and illnesses each year, and SGS United Kingdom Ltd can support you with certification to reduce your organizational risk and improve occupational health and safety.
ISO 14001 certification will help you improve your environmental performance through more efficient use of resources and reduction of waste, which will demonstrate your environmental responsibility and help you stand out from the competition.
Date: 3 March 2020
Times: 07:00–16:30
Location: Newcastle United Football Club, St James' Park, Newcastle upon Tyne, NE1 4ST
SGS can help you comply with both standards and we look forward to meeting you at this event. For more information or to arrange a meeting please contact us on:
Rachel Forster
Business Support
t: +44 (0)1276 697 715
About the SHE Show North East
The SHE Show has quickly become one of the leading Safety, Health and Environment conference-led events and exhibition, attracting 250–350 senior SHE professionals. Created to really make a difference in the industry, we strongly believe that "if you do what you have always done you will get what you have always got". In order to truly make that difference, we feel that everyone must want and need to be prepared for a new dynamic way of thinking, cascading from senior management right down throughout the workforce and supply chain. The maverick approach of the SHE Show will question, challenge and make you re-evaluate the way you and your organization perceive safety, health and environment.