Visit SGS at the Midlands Business Network Coventry Expo
ABOUT
SGS United Kingdom Ltd is exhibiting at the Midlands Business Network Coventry Expo at the Ricoh Arena on 6 March
Starts
06 Mar 2020, 09:00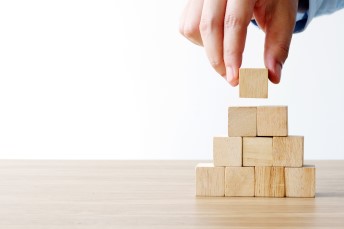 SGS United Kingdom Ltd is exhibiting at the Midlands Business Network Expo. Visit us on stand 16 to learn about the wide range of certification services available from SGS that can help to enhance your business. Management systems certification can assist with your environmental impact (ISO 14001), improve quality (ISO 9001), reduce your organizational risk and promote occupational health and safety (ISO 45001), and commit to keeping your information safe (ISO/IEC 27001).
Certification from SGS is beneficial for businesses of all sizes – it will help you remain competitive in a busy marketplace, stand out from your competitors, increase your efficiency and enhance your brand reputation.
Date: Friday 6 March
Times: 10am–2pm
Location: The Ricoh Arena, Judds Lane, Coventry, CV6 6GE
We look forward to meeting you at the event. For more information, please contact us on:
Rachel Forster
Business Support
t: +44 (0)1276 697 715
About the Midlands Business Network Expo
The Midlands Business Network Coventry Expo connects and engages with 100 exhibitors and over 1,000 visiting businesses from across the Midlands.
The exhibition welcomes a diverse mix of businesses from a range of sectors, including both SMEs and large corporate organizations, making this the perfect platform for B2B networking, brand recognition and business connectivity in the region.