Visit SGS at the South West Expo
ABOUT
SGS is exhibiting at the South West Expo on 28 November.
Starts
28 Nov 2019, 09:00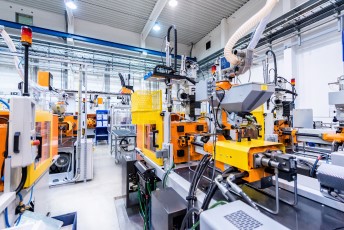 SGS United Kingdom Ltd is exhibiting on stand 48 at the South West Expo. Visit us on stand to learn how our wide range of ISO, aerospace and automotive certification services can enhance your organization.
Certification from SGS is beneficial for all sizes and types of organizations in every sector of business. SGS' certification services will help you remain competitive in a busy marketplace, set you apart from the competition, increase your efficiency and enhance your brand reputation.
Date: 28 November
Times: 10am–3pm
Location: The Bristol Pavilion, Nevil Road, Bristol
We look forward to meeting you at the event. For more information or to arrange a meeting, please contact us on:

Rachel Forster
Business Support
t: +44 (0)1276 697 715
About the Great British Expos
The Great British Expos Ltd have been organizing business events for the last 10 years, with a strong track record of producing well-managed and well-attended expos across the UK.
Our family of exhibitions have been developed year on year to the highest possible standard and are now each known as the leading business exhibition within their respective region. We have thus gained the reputation within the industry as the UK's leading provider of regional business shows.