Toy Testing: An Introduction
ABOUT
Join this webinar to learn about toy testing, product requirements and the pitfalls, as well as how to avoid them.
Starts
26 Jun 2019, 07:00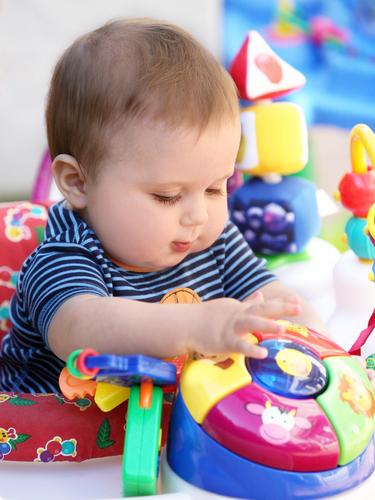 This webinar will introduce you to toy testing. What are the requirements? What can go wrong and how this can be avoided? We will introduce our large SGS network that can support your business where ever needed.
This is a complementary webinar.
Agenda
Recent recalls – industry examples
What support can we provide throughout the supply chain?
What are the toy requirements?
Which markets can we support?
Overview of SGS capabilities and lab locations
Background
The route to market for toys becomes more and more complex with multiple markets and multiple players in the supply chain. Safety requirements continue to change and become ever more stringent.
Today, more countries than ever set additional requirements to protect their markets and their consumers; they require additional conformity marking. Surveillance pressures are high as children are vulnerable and need protection.
Operating in this environment is not easy. SGS is the ideal partner to guide you in toy development, production and importation, and assure a safe and efficient journey to market.
Who Will Benefit From Joining This Webinar?
Clients active or entering the toy market, manufacturers, QA managers, technicians, retailers, importers.
Presenter
Sanda Stefanovic, Toy Business Development and Technical Manager
An industrial design engineer with in-depth expertise in toys, Sanda joined SGS in 1999. Prior to this, she worked for the Dutch surveillance authority in technical expert and management roles. For almost 30 years Sanda has been an active member of Europe's Toy Standardization Committee, CEN.
Day to day, Sanda is responsible for the internal harmonization of and information exchange between SGS's 27 toy laboratories – ensuring the quality and consistency of services globally. Building on this role she also leads our internal Knowledge Management Team.
Register Today
Register for the session on 26 June, 2019 >
9:00 am British Summer Time (London, GMT +1:00)
For further information, please contact:
Stephanie Pionchon
Global Marketing Manager
t: +33 4 42 61 64 46
www.sgs.co.uk/toys