Accredited FSMA Certification: Ensuring Compliance and Commercial Advantage
ABOUT
This webinar, presented by SGS, explores the new accredited FSMA certification, commercial benefits of FSMA certification, scheme details, compliance requirements and route to certification.
Starts
04 Jun 2019, 11:00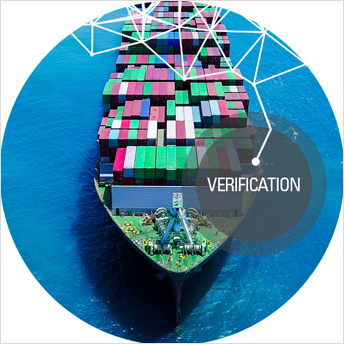 Objective
The objective of this webinar (45-minute presentation / 15-minute Q&A) is to discuss the advantages of FSMA certification for US importers and foreign suppliers and provide guidelines to prepare for certification.
Agenda
Accredited FSMA certification
Technical and commercial implications
Route to certification
Conclusion
Q&A
Background
SGS is accredited for FSMA certification and offers two programs: FSMA Voluntary Qualified Importer Program (VQIP) - FDA's official third-party certification of foreign suppliers, and FSMA Foreign Supplier Verification Program (FSVP) - covering suppliers verification requirements from the FSMA FSVP rule.
FSMA certification allows foreign suppliers to demonstrate compliance with US food regulations and is an opportunity for foreign companies exporting food to the US.
Target Audience
The webinar is aimed at US food importers as well as food suppliers outside the United States, exploring compliance options with FSMA through accredited certification.
Language: English
Cost: No charge
Presenter
Hank Karayan - SGS Global FSMA Program Director
Can't make the live session? Register now and receive a complimentary recording after the live event.
For further information, please contact:
Jennifer Buckley
Global Marketing Manager
t: +1 973 461 1498