Are you ready for ESOS?
ABOUT
Join us in London to learn about ESOS, and how it can assist you on your journey to energy management.
Starts
13 Jun 2019, 07:30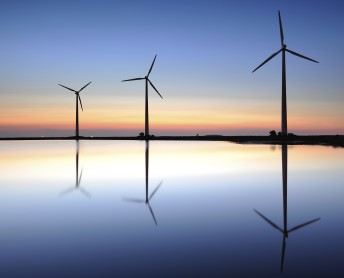 Join us on Thursday 13 June in London from 9.30am to 12pm to learn more about and understand the Energy Savings Opportunity Scheme (ESOS), and how SGS and ESOS can assist you on your journey to better energy management.
Complying to ESOS is mandatory and non-compliance could lead to large fines from the Environment Agency and impact negatively on your brand. Ensure you protect your brand by complying to ESOS before the end of the year.
This free event will present an overview of the key requirements and routes to compliance for ESOS, along with how to gain the full benefit from your ESOS assessment.
The event will conclude with a Q&A session, followed by the opportunity to network with SGS experts and peers.
Agenda:
09:30 Arrival and welcome drinks
09:45 Welcome and introduction to ESOS and the SGS Energy team
10:00 ESOS requirements overview and routes to compliance
10:45 Gaining the true benefit of your ESOS assessment
11:00 Q&A session
11:15 Conclusion and recap
11:30 Opportunity for discussions and networking with the SGS Energy team
Date: Thursday 13 June
Location: Knapp Gallery, Herringham Hall, Regent's University London, Inner Circle, Regent's Park, London, NW1 4NS
Time: 09:30-12:00
Cost: Free
If you would like to attend please choose 'Register Now' at the top of the page.