EMEX– The Energy Management Exhibition 2018
ABOUT
SGS United Kingdom Ltd to showcase energy management solutions at the energy management exhibition 2018.
Starts
21 Nov 2018, 08:30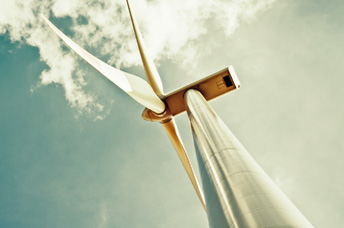 SGS will be available on stand D17 at the energy management exhibition, to discuss ways of improving energy performance and how your organisation can meet energy and sustainability goals.
Energy is one of the main areas where an organisation can help to make a difference by managing its use more effectively. Our experts will be on stand to offer advice on how to lower energy consumption and costs, ensure compliance with relevant legislation, reduce environmental impact and improve reputation. We can help companies in all vertical sectors to benefit from more energy efficient, sustainable and high performing operations. As well as demonstrating the ways we can assist with meeting the demands of regulations and standards, visitors to stand D17 will also have the opportunity to find out how we can help them achieve their sustainability-based objectives via our range of solutions.
We look forward to meeting you at the event. For more information or to arrange a meeting, please contact us on:
t: 01276 697 715
About EMEX
EMEX is the energy management show that connects all energy users with leading experts, policy makers, suppliers and technical solutions. With over 130 exhibitors ranging from major energy suppliers to equipment manufacturers, they will be showcasing a broad range of energy efficient solutions and services. The event takes place over two days and will give attendees cost-effective business and networking opportunities for the energy management community.