PEFC Annual Stakeholder Meeting 2018
ABOUT
SGS United Kingdom Ltd is attending the PEFC Annual Stakeholder Meeting 2018.
Starts
16 Oct 2018, 12:00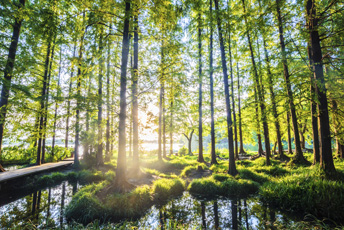 Meet SGS experts at The PEFC Annual Stakeholder Meeting, taking place at the National Council for Voluntary Organisations (NVCO) in London on the 16 October 2018.
Our experts will be on hand for you to find out about the benefits of PEFC Chain of Custody certification and how it can help your organisation to demonstrate sustainable sourcing.
With continual emphasis on organisations to ensure sustainability of their supply chains, in particular, when using wood based products, having the PEFC Chain of Custody certification will allow you to demonstrate responsible supply chain management to your customers and provide you with numerous benefits that help the environment, people and your organisation.
If you want to find out more about the benefits and how you can obtain PEFC certification. Meet our experts at the event.
About the PEFC Annual Stakeholder Meeting 2018
The stakeholder event this year will showcase some of the innovative and technological developments that are impacting on demand for forest products. The theme will be Innovation and Technology in the Forest Products Sector.
In addition to looking at new uses for wood fibre, the event will also explore the future role that developing digital technologies such as Blockchain might play in the certification sector – especially in Chain of Custody management.
This event should be of interest to CSR and procurement professionals trading in wood-based products including retailers, brand owners, contractors and PEFC certified companies.