Customer Service Journey to Excellence Seminar
ABOUT
SGS United Kingdom Ltd is hosting a free breakfast seminar to help you develop your knowledge of the Customer Excellence standard.
Starts
31 Aug 2018, 07:30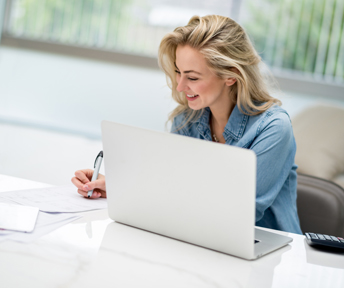 Join us for our free breakfast seminar at the Teacher Building, Glasgow, where we will be discussing how you can take your customer service to the next level by considering your customers' needs and preferences at a strategic level.
Our seminar will be hosted by Rob Sullivan, an experienced Customer Service Excellence assessor and will provide delegates with the opportunity to discuss the current Customer Service challenges that their organisations are facing, either in 1:1 sessions or within the group.
Additionally, our free seminar will explore the key challenges of digitisation and will assist you in understanding how to map the customer journey. You will have the chance to learn more about the benefits of the Customer Service Excellence standard; having been adopted by over 500 organisations in the UK, discover how this standard can be valuable to your organisation.
For further information please contact:
Haider Ali
SGS UK Ltd
Sales specialist
t: +44 (0) 1276 697704