FSSC 22000 - A Brief Overview Webinar
ABOUT
Join our live webinar to learn about updates to the FSSC 22000 standard.
Starts
19 Jun 2018, 12:00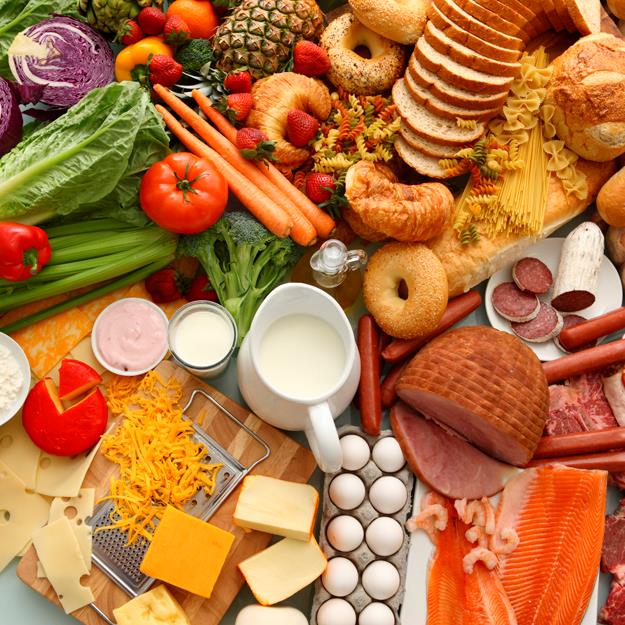 OBJECTIVE
The purpose of this webinar is to give a brief overview of the FSSC 22000 standard.
AGENDA
SGS at a glance
GFSI – what does it mean?
FSSC scheme components
Scope of the scheme
Requirements - overview
Conclusion
Q and A
BACKGROUND
The FSSC 22000 standard is one of the most popular and widely recognised GFSI food safety standards. In line with the changes to the GFSI benchmarking document and to better meet the requirements of the ever-changing food safety industry, the FSSC Foundation decided to revise and update their standard.
It now includes requirements related to both food fraud and food defense, both extremely important considerations in the modern global food industry. After months of work which involved many stakeholders the foundation has launched version 4.1. 2018 is the transition year.
PRESENTER
Neil Milvain – SGS Global Product Manager FSSC/ISO 22000
Language: English
Cost: No charge
TARGET AUDIENCE
The webinar is aimed at anyone in the food supply chain who is interested in GFSI certification and currently certified clients for FSSC and/or ISO 22000.
SCHEDULE
Tuesday, 19 June 2018
3:00 pm Europe Summer Time (Paris)
2:00 pm GMT Summer Time (London)
9:00 Eastern Daylight Time (New York)
6:00 Pacific Daylight Time (San Francisco)
For further information please contact:
Jennifer Buckley
Global Marketing Manager
t: +1 973 461 1498