PHUSE
ABOUT
Join SGS at the PHUSE conference 2017 and discover the digital innovation in health care.
Starts
08 Oct 2017, 18:00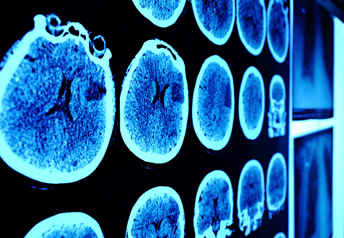 SGS will be taking part in the PHUSE conference on Digital Innovation in Health Care in Edinburgh, October 8-11, 2017.
Join our experts at the SGS booth, n° 27, to discover our extensive experience in full biometrics services encompassing protocol development, (e) CRF design, data management, secure data office, biostatistics, PK/PD analysis, clinical study report (CSR) development, as well as pharmacovigilance and drug safety services. Each of these services can not only be provided within full project service outsourcing, but can also be provided as standalone services.
About the PHUSE annual conference
The theme is "Digital Innovation in Health Care".
The topic of conversation in Edinburgh will take you on a journey through mobile communication, the cloud, and the Internet of Things. Technology that we have not had to deal with before, hooked up to our smart devices and sensors. Technology that generates massive amounts of data that, in turn, require advanced analytics.
We look forward to seeing you there.
Event location: Edinburgh, Scotland
For further information please contact:
Stephan Wildner
Business Development Manager - Clinical Research
SGS 
Generaal De Wittelaan 19A Bus 5
2800 Mechelen – Belgium
m: +49 (0)162 2671861