Webinar: Halal Requirements for the UAE
ABOUT
Join our live webinar on September 7 to learn about Halal requirements for the United Arab Emirates.
Starts
07 Sep 2017, 10:00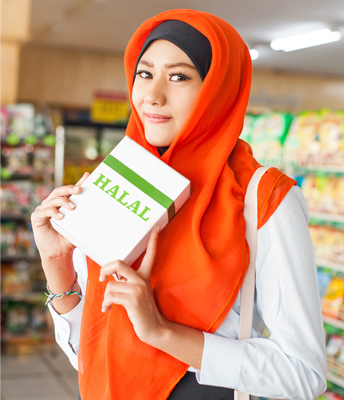 Agenda
What is Halal?
Gulf Cooperation Council (GCC), GCC Standardization Organization (GSO), Emirates Authority for Standardization and Metrology (ESMA), International Halal Accreditation Forum (IHAF)
SGS Gulf Ltd.
Halal regulations in the UAE
The Emirates National Halal Mark
Halal certifications and audits
Halal standards
UAE.S 2055-1 requirements
UAE.S GSO 993 requirements
UAE.S 2055-4 requirements
Conclusion
Q&A
The objective of this webinar (45-minute presentation/15-minute Q&A) is to explain Halal regulations in the UAE, the Emirates National Halal Mark, Halal standards and how SGS can help companies get their goods Halal certified.
Background
Based on the UAE's Cabinet Resolution No. (10/2014), the UAE's Regulation for Control of Halal Products, food related products and cosmetics are regulated under Halal Certification. Importers need to comply with these requirements before importing to the UAE.
Presenter
Sithara Hatim, Certification Center Manager - SGS Gulf Ltd.
Target Audience
The webinar is aimed at UAE food importers/suppliers and cosmetics importers/suppliers.
Language: English
Cost: No Charge
Schedule
Thursday, September 7, 2017
5:00 pm Singapore (Singapore, GMT+08:00)
1:00 pm Abu Dhabi, Muscat (GMT+04:00)
12:00 pm Saudi Arabia (Riyadh, GMT+03:00)
11:00 am Europe (Paris, GMT+02:00)
Can't make the live session? Register now and receive a complimentary recording after the live event.
For more information, please contact:
Jennifer Buckley
 Global Food Marketing Manager
 t: +1 973 461 1498