Automotive Testing Show 2017
ABOUT
SGS United Kingdom Ltd is pleased to announce its presence at the Automotive Testing Show (ATS) 2017
Starts
13 Sep 2017, 09:00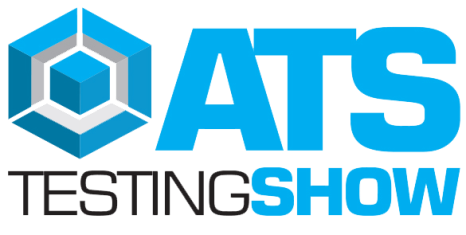 SGS United Kingdom Ltd is pleased to announce its presence at the Automotive Testing Show (ATS).
The UK automotive industry has continued to see major growth throughout 2016 and early 2017, which in turn has continued to fuel demand for regular updates on testing, simulation & development trends. The continuous growth has led to the Automotive Testing Show taking place for the second year in a row, this time at the Ricoh Arena in Coventry. ATS comprises of an exhibition, conference and testing ground.
The Automotive Testing Show brings together the world's leading automotive testing and development suppliers.
In the UK SGS provides industry leading services in the transportation sector, such as:
Automotive Testing Services
SGS provide automotive testing services to the industry to ensure that powertrain / engine components perform as specified. We work with engine manufacturers to ensure that specifications are met for emissions, reliability, temperature, vibration and noise factors. We have also designed and built facilities used by OEM's to perform testing before models get to market.
Failure Analysis
SGS help in identifying the main aspects of the problem through the completion of an investigative process aimed at a fast, practical and reliable solution. We provide a detailed and clear report, tailored to the failure under investigation, presenting all the findings and results collected together with our comments, conclusions and recommendations for corrective actions.
Certification: IATF 16949 transition from TS 16949
IATF 16949 launched in October 2016 and is aligned with the framework, structure and requirements of the ISO 9001:2015.
TS 16949 certificate is essential for all tier one suppliers, it defines the quality management system (QMS) requirements for the design, development, production, and when relevant, installation and service of automotive-related products.
Finished Vehicle Inspections
SGS provide finished vehicle inspections at FPR, LPR and Transit stops along the new and used vehicle supply chains. We also provide inspection services to the government to support the licensing and registration process of new and used motor vehicles.
We look forward to seeing you at the event.
For more information, please contact:
Harry Cribbes
Technical Sales and Service Manager
SGS United Kingdom
t: 0121 326 9900
m: 0752 529 8867