Third International Conference on Influenza and Zoonotic Diseases
ABOUT
Join us at Influenza 2017 and learn about minimizing the impact of influenza on public health.
Starts
21 Aug 2017, 08:00
Location
Birmingham, United Kingdom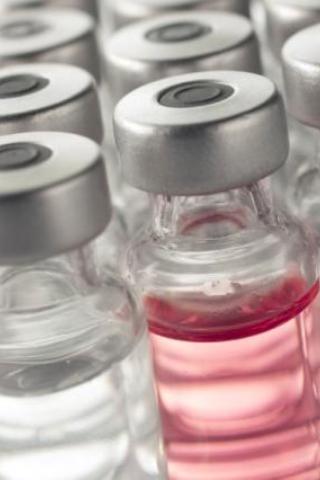 SGS will be participating in the Third International Conference on Influenza and Zoonotic Diseases (Influenza 2017). Join our experts at Booth 1 and find out about:
Our extensive experience in the field of infectious disease
Our dedicated methods for evaluating the pharmacology of anti-infectious drug performance clinical trials, on healthy subjects as well as in patients
How we are working to optimize the fight against the influenza pandemia with a novel virus agent for clinical trials
About Influenza 2017
With the theme "Lower the Impact of Influenza on Public Health", Influenza 2017 offers participants a unique opportunity to present and view evidence regarding the latest updates in the field. Researchers working with influenza and zoonotic diseases control measures will share their views. The event will approach different of areas of interest holistically.
In addition to speeches by experts and students, there will be poster sessions and workshops.
We look forward to seeing you.
For further information please contact:
Stephan Wildner
Business Development Manager - Clinical Research
SGS
Generaal De Wittelaan 19A Bus 5
2800 Mechelen – Belgium
m: +49(0)162 2671861