Housing Services Conference: Delivering Excellent Social Housing
ABOUT
SGS United Kingdom Ltd is pleased to announce our attendance at the Housing Services Conference.
Location
Manchester, United Kingdom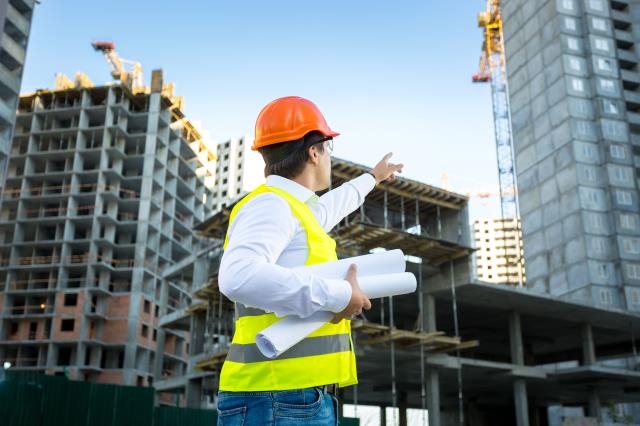 SGS United Kingdom is pleased to announce our attendance at the Housing Services Conference.
Asbestos Surveys in Domestic Properties
Social Housing Associations budgets are tight and getting tighter. The challenge to reduce costs around asbestos surveying, whilst mitigating risks to their tenants, employees and contractors from accidental exposure to asbestos fibre release.
SGS is a UKAS accredited asbestos consultancy in the UK and, using our extensive experience, we provide innovative asbestos survey regimes to assist housing associations to understand their asbestos liabilities without the need to survey all properties. This reduces tenant disturbance, costs and timescale for larger projects.
To learn more about asbestos surveys in domestic properties, Paul King, technical manager at SGS will be speaking at the Housing Services Conference 2017 about Asbestos Survey and will further explore:
Gaining more accurate information about asbestos containing materials by archetype giving a wider margin of safety.
Reduce the number of asbestos surveys required.
Reduce the disturbance to tenants and the costs involved.
With forethought and planning, you can save on costs, remove the last-minute panic and keep costs down.
The Housing Services Conference features industry leading experts providing insights into the impact of policy and welfare changes will have on the social rented sector.
To book meeting time with SGS at the conference, email gb.environment@sgs.com. Alternatively, you will find us on stand at any time during the conference.