Bond Annual Conference 2017
ABOUT
SGS United Kingdom Ltd is pleased to announce our attendance at the Bond Annual Conference.
Starts
20 Mar 2017, 08:00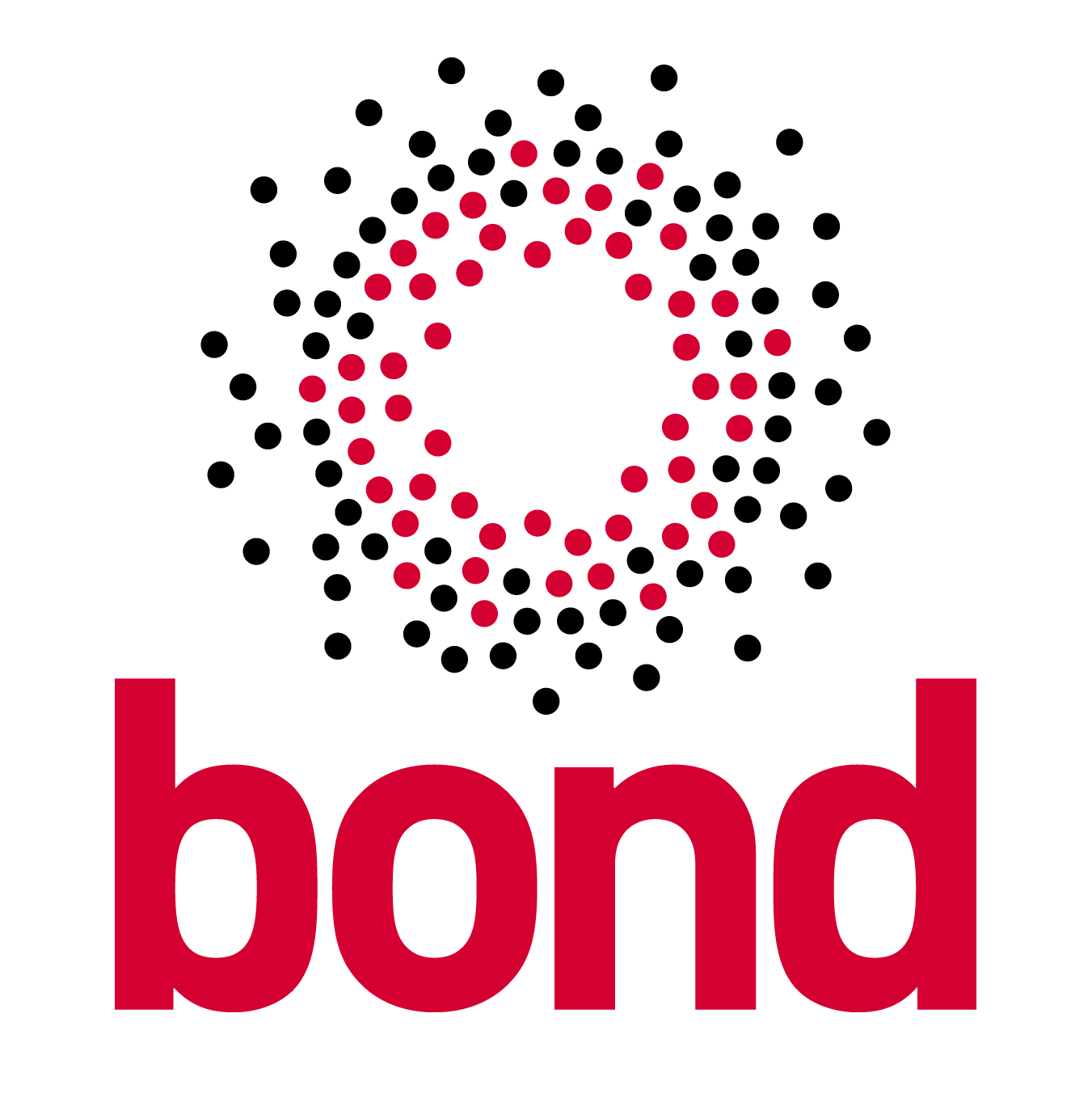 SGS United Kingdom Ltd is pleased to announce its presence at the Bond Annual Conference.
 
Truth behind transparency:
Charities today face scrutiny from potential and existing funders, private donors want to be close to the cause, government wants value for money and tax payers want assurances that their money is going where it is needed. 
So how can the not for profit sector effectively respond to the increased scrutiny?
SGS' NGO benchmarking certification against international best practices provides independent assurance on an organisation's accountability and transparency and it sets a clear course of continuous improvement.
So what is special about SGS NGO Benchmarking standard?
The standard draws on over twenty codes of best practice, guidelines and international standards used by Government donors and grantmaking institutions
We deploy our 120 years of third party certification and verification experience
We are completely independent from the not-for-profit sector
Our global footprint and local knowledge means we can support you wherever it is needed
Complementary Aid Monitoring services assure procurement of goods and services is in line with donor's and international best practices, that funds and goods are spend and distributed as planned, and offer the possibility to verify progress and stated results of development projects.
To learn more about truth behind transparency, SGS will be collaborating with like-minded organisations to deliver the 'Truth Behind Transparency' workshop at the Bond Annual Conference, where we will be debating how the declining trust in the public sector is channelling the requirements for greater transparency and fair competition.
The Bond Conference is Europe's biggest international development conference. It aims to bring together diverse organisations to share ideas and discuss emerging trends in international development and humanitarian sectors.
The 'Truth Behind Transparency' workshop is taking place on day 1 of the conference between 11:15 to 12:45. 
To book meeting time with SGS at the conference, email gb.gisenq@sgs.com for a time slot to meet. Alternatively, you can find us on stand 28 at any time during the conference.