Live Webinar: Promotional Items – What are EU Regulatory Requirements for Toys?
ABOUT
Join our live webinar on February 21 to learn about EU toy requirements to help you develop or source your promotional items.
Starts
21 Feb 2017, 10:00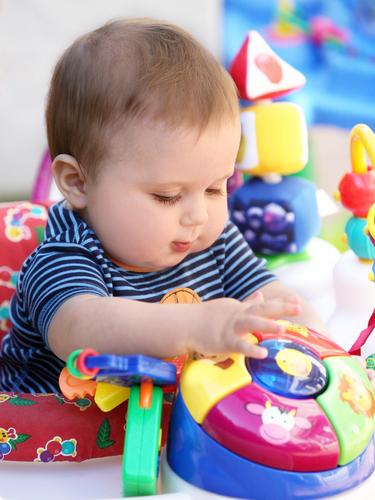 The purpose of this webinar is to give a brief overview of the requirements for EU toys in relation to promotional items.
Promotional items are novel items intended to support, and promote, your brand. If you discover too late that your item is unsafe it can damage your brand.
Promotional items cover a wide variety of products:
Toys
Apparel
Drink and food ware
Electrical and electronic items
This variety comes with an equally broad range of legal requirements. How can you cope and comply with them all?
SGS is presenting a series of four webinars to walk you through the complex array of requirements. Our first webinar will focus on toys.
Presenter:
Sanda Stefanovic – Global Toy Expert
Sanda has 25 years experience in toy safety. She is an active member of the EU toy standardization committee, CEN TC 52, and the EU Notified Bodies group.
Target Audience:
The webinar is aimed at brand owners and premium item suppliers as well as any other interested parties.
Register for the session on February 21 >
10:00 am Central European Time (Paris, GMT+01:00)
9:00 am GMT (London, GMT)
5:00 pm China (Beijing, GMT+08:00)
6:30 pm Australia Central Time (Darwin, GMT+09:30)
For more information please contact:
Stephanie Pionchon
Global Marketing Manager - Toys and Juvenile Products
t: +33 4 42 61 64 46