Juvenile Products Industry - Requirements On Textiles In The Sleep Environment Of Young Babies Webinar
ABOUT
Join this webinar and learn about how to prepare for the publication of new European standards, expected in 2017, on sleep bags, cot bumpers and duvets for children.
Starts
01 Dec 2016, 10:00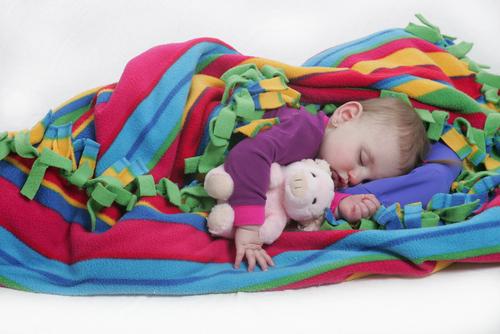 Since the publication of European decision in July 2010 on the requirements to be met by European standards for certain products in the sleep environment of children, European standardisation committees have worked to develop draft standards which should be published soon.
This webinar will give you the latest update on these works, and ideas to help you to prepare for publication of new European standards expected in 2017 on sleep bags, cot bumpers and duvets for children.
Presenter: Catherine Follin-Arbelet, Global Expert, Juvenile products
Catherine has more than 20 years experience providing consultation safety and testing to consumer products retailers and manufacturers, with a special focus on the Juvenile Products Industries.
Language
This webinar will be presented in English.
Why should you join?
Get up to speed on key market trends and insights
Prepare your business for the future and manage risk throughout the supply chain
Learn from key subject-matter experts how to understand requirements, how they apply to your products and potentially gain competitive advantage
60-minute complimentary webinar – it is free of charge!
Logistics
Once you have registered using your company's email address and your application is approved, you will receive an email from Webex with instructions to join the web and audio sessions. Please note that the audio option by default, when you join the event, is audiobroadcast, which means that you listen to the presentation through your computer. There is no need to dial in.
For further information, please contact:
Ms. Stephanie Meyer-Pionchon
SGS CTS
Global Marketing Manager - Toys and Juvenile Products
t: +33 4 42 61 64 46
www.sgs.com/linkedinconsumer