SMMT - Open Forum
ABOUT
SGS United Kingdom Ltd is pleased to announce its presence at Society of Motor Manufacturers and Traders (SMMT) Open Forum and Exhibition.
Starts
01 Nov 2016, 08:00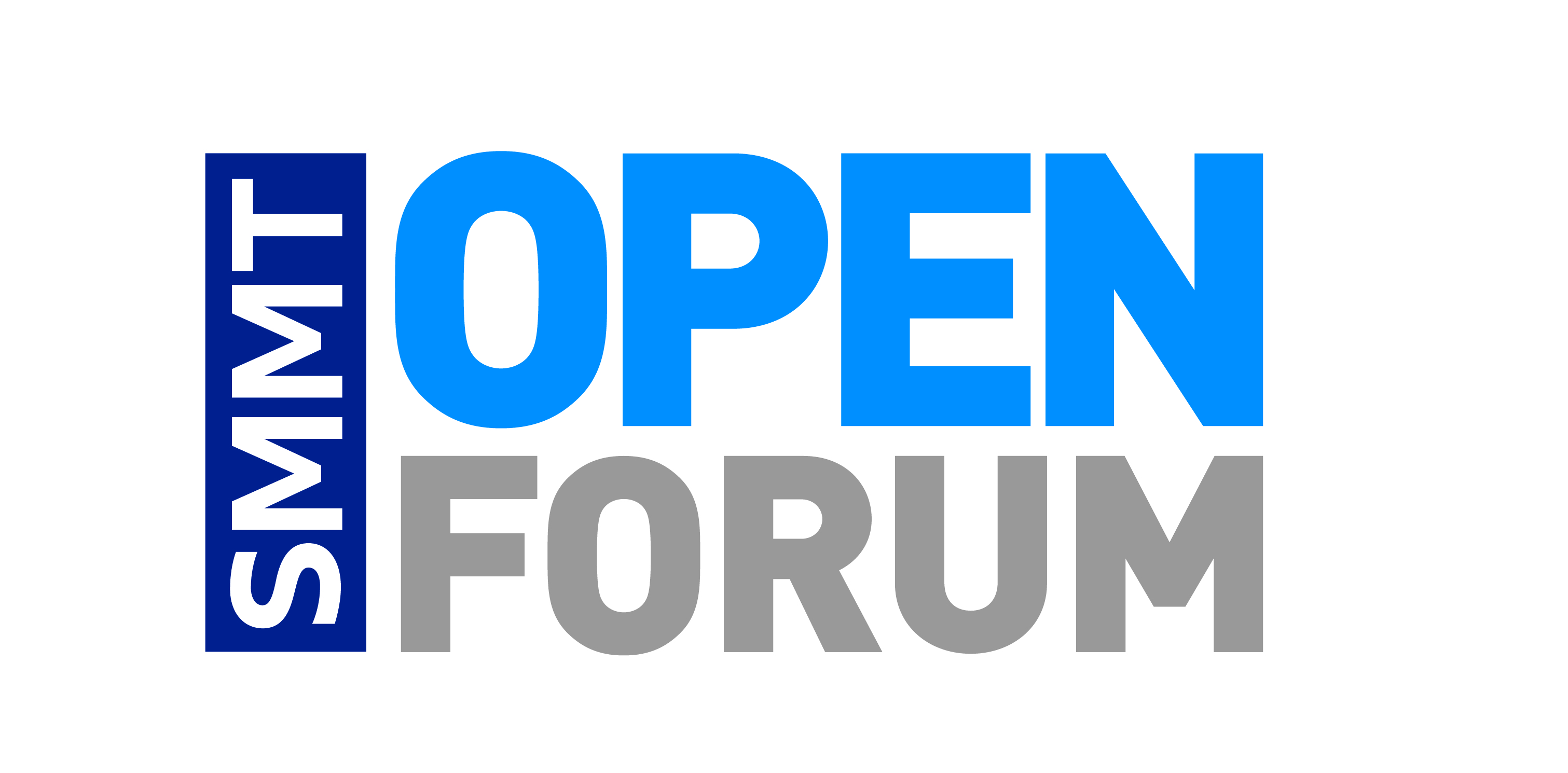 SGS United Kingdom Ltd is pleased to announce its presence at Society of Motor Manufacturers and Traders (SMMT) Open Forum and Exhibition.
The SMMT acts as the voice of the motor industry, and the SMMT Open Form addresses the major issues that impact the automotive sector. At the Open Forum you will hear directly from vehicle manufacturers, suppliers, government and key stakeholders, the main theme through the agenda will be the future direction for the UK automotive supply chain.
The event provides a day of networking, presentations and interactive discussions on upcoming issues and opportunities through an industry-led agenda delivered by senior colleagues from across the sector.
In the UK SGS provides industry leading services in the transportation sector, such as:
Port Services
Our services support the export and import of passenger cars, commercial vehicles and high and heavy cargo. Our operations ensure vehicles are inspected, correctly documented and promptly dispatched for onward delivery.
Finished Vehicle Inspections
We provide finished vehicle inspections at FPR, LPR and Transit stops along the new and used vehicle supply chains. We also provide inspection services to the government to support the licensing and registration process of new and used motor vehicles.
Bespoke Quality Audits
Our expertise allows us to provide a variety of auditing services to support designers, suppliers, manufacturers, importers and the retail networks facilities that support the automotive industry. Our bespoke services mean we can design an auditing service for your company's own unique requirements.
Claims Handling Services
We work with manufacturers and importers dealer networks to ensure that vehicles get delivered in the way that the OEM intended, free from damage and with all expected parts. Our claims handling services ensure vehicles are presented to final customers correctly, by giving them the opportunity to claim for transit damage or items that were missing in transit. We ensure that claims are prompt, correctly claimed and are apportioned to the correct carrier.
Automotive testing Services
SGS provide automotive testing services to the industry to ensure that powertrain / engine components perform as specified. We work with engine manufacturers to ensure that specifications are met for emissions, reliability, temperature, vibration and noise factors. We have also designed and built facilities used by OEM's to perform testing before models get to market.
Certification (TS 16949 and transition to IATF 16949)
TS 16949 certificate is essential for all tier one suppliers, it defines the quality management system (QMS) requirements for the design, development, production, and when relevant, installation and service of automotive-related products.
IATF 16949 is expected to be released in October 2016 and will be aligned with the framework, structure and requirements of the ISO 9001 revised in 2015.
Certified Pre Owned
We have extensive experience of designing, implementing and operating used car approved schemes. By doing so we have improved brand image, protected residuals and improved retailer's profitability.
Warranty Controls
SGS has worked with OEM's domestically and internationally to improve their understanding and operation of warranty operations. With analysts and audit teams we have been able to examine and investigate warranty claims made by a retail network.
Retail Network Services
Over the years we have inspected facilities, processes, management systems, environments, parts and even flag colours. All of these items contribute to a franchise or retail standards audit. We have used a variety of methods to collect this information, self assessment with verification, scheduled visits and mystery shopping.
Incentive Audits
With increased corporate governance affecting business activity, we have previously and continue to audit, incentives to ensure that the claims and rewards are correct. This can include the amount of time demonstrator units are in place for and that vehicles are sold within the correct periods.
We look forward to seeing you at the event.