Mycotoxins Webinar
ABOUT
Join our live webinar on Mycotoxins.
Starts
13 Oct 2016, 14:00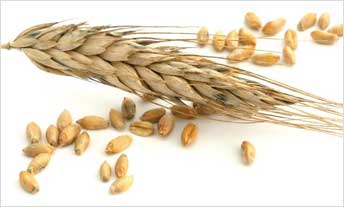 In the Danube region, the weather conditions this year are conducive for the development of mycotoxins in harvested grains. Mycotoxins are secondary metabolites produced by fungi which contaminate crops and feed products. The formation of these mycotoxins are entirely dependent on weather and environmental conditions, making them difficult to control.
High levels of mycotoxins in food, pet food and livestock feed can be detrimental to the health of humans and animals, therefore testing of feed and food materials is necessary to keep these products safe, and many countries have set standards to control the levels of mycotoxins.
To find out more about the webinar register here.
Presenter
Johny Boerjan
SGS Vice President Global Technical Governance and Service Excellence