REACH Seminar - Back to Basics and Introducing GHS/CLP
ABOUT
Starts
14 May 2013, 10:00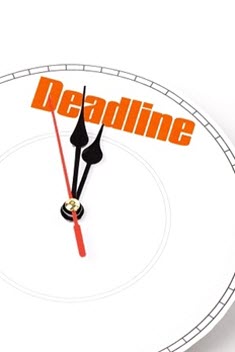 The European Regulation of Registration, Evaluation and Authorization of Chemicals (REACH) entered into force on 1st June 2007 with a progressive schedule of deadlines.
This interactive session will discuss REACH responsibilities for your company and look at practical steps for compliance, including management of your supply chain.
This is course is aimed at technologists, buyers, and quality assurance officers who are responsible for monitoring REACH compliance activities of a broad range of products, including products for home, DIY, toys, childcare, clothing, accessories and E&E products.
AGENDA
Part 1
REACH Introductory overview;
Legal Requirements: Registration;
2013 Registration deadlines;
Legal Requirements: Substances of very high concern;
Update on latest candidate list changes and new proposals;
Recent surveillance activities;
The authorisation process update;
Q&A.
Part 2
Introducing GHS/CLP;
CLP and REACH;
Roles under CLP;
CLP and REACH obligations;
Obligation to notify ECHA;
Hazard communication and product labelling;
New labelling elements;
Key consideration for CLP implementatiion;
How SGS can assist organisations to comply with CLP/REACH;
Legal requirements: Registration.
RATES

Registration for this course is £150 + VAT for clients, others £165 + VAT. The event includes refreshments.
TO BOOK OR FOR FURTHER INFORMATION

Complete the booking form provided or contact SGS as follows:
Sonia Mangat
Saunders House, 52-53 The Mall Ealing,
London W5 3TA
t: +44 0 203 008 7874
f: 0203 008 7870