SGS International Trade Services
In the UK, SGS offers you a range of software and services for International trade to support any business – regardless of size or sector.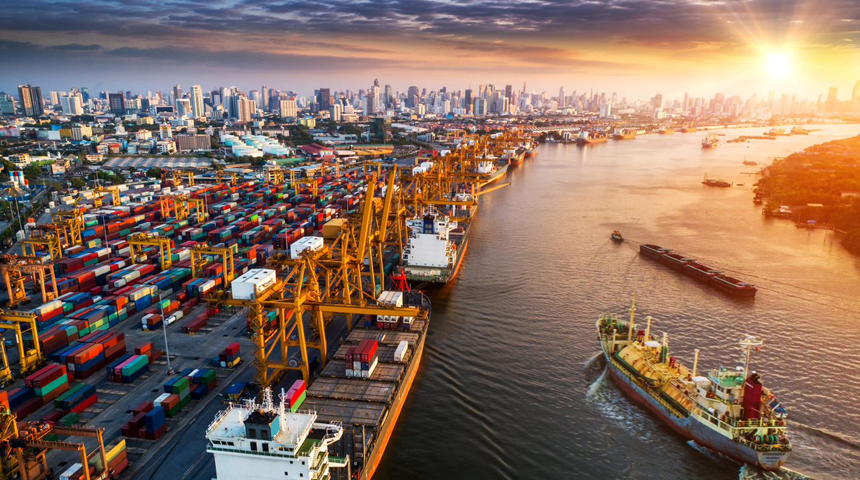 Pay as you go with eConsign
We offer pay as you go solutions for international trade through eConsign, a browser-based software platform that generates commercial trade and customs documentation for export.
Bring customs compliance in-house with eGTA
With the need for customs declarations set to increase by around 500% in the event of Brexit, eGTA is our enterprise solution for international trade that offers a cost-effective alternative to traditional customs brokers or clearance agents.
eGTA interfaces seamlessly with a host of business systems to generate commercial trade documentation and customs clearance documentation for import and export. It enables you to bring customs compliance in house, providing greater visibility and control. Plus, with our own comprehensive customs guarantee and deferment account, we offer you comprehensive support.
CERTIFIED EXPORT DOCUMENTS FROM YOUR CHAMBER OF COMMERCE WITH EASE USING ECERT
Apply online for certified export documents, including the EC and Arab Certificate of Origin, EUR1 and A.TR preference documents, ATA Carnet for temporary exports and more. In many cases electronic stamps and signatures can be applied and the certificates returned to you for printing within hours. Register for our eCert service to streamline your certified document applications.
Capture, control and monitor transit declarations with TransitNet
TransitNet is a secure, multi-lingual, web-based platform that captures, controls and monitors transit declarations to significantly reduce your elapsed transit times. TransitNet enables the transport and logistics industry to submit an electronic transit declaration, together with a financial guarantee covering liability for customs debt.
Product Conformity Assessment (PCA) services
Our PCA services offer certificates of conformity, which are used as customs clearance documents in a range of non-EU countries.
Find out more
For more information or to talk to a member of the SGS team about your international trade requirements, fill out the form below.
Contact an expert for more information