SGS Academy Training Brochure
SGS Academy offers industry leading training, support and professional development to improve motivation, skills, knowledge and productivity, and increase pride in one's role and responsibilities. Our new training brochure provides all the information you need on our professional training and development courses.
Download the new complimentary SGS Academy brochure now
For best results viewing this brochure, view in Chrome or Firefox. For Internet Explorer users, right-click on the 'view our free brochure' button below, then click "Save target as…" and download the PDF before viewing.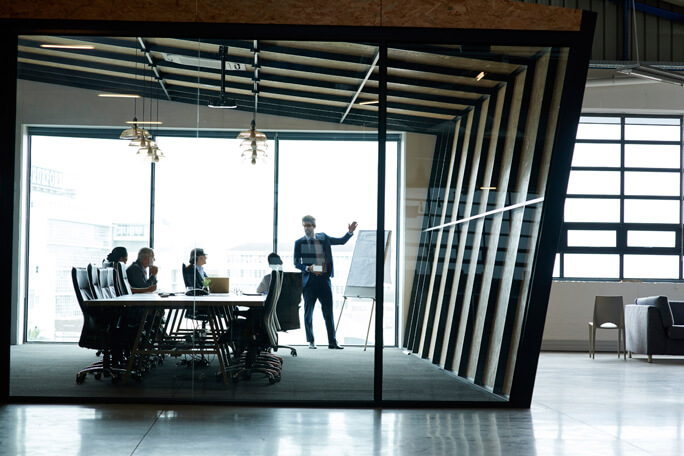 How will you transform your people and business in 2019?
Enhance your training and development with SGS Academy.