Training Services AHA – Food Allergen Management Awareness Training
This training provides an introduction to Food Allergen Management Systems (FAMS) and the principles of FAMS that have been developed by SAS (Service Allérgie Suisse).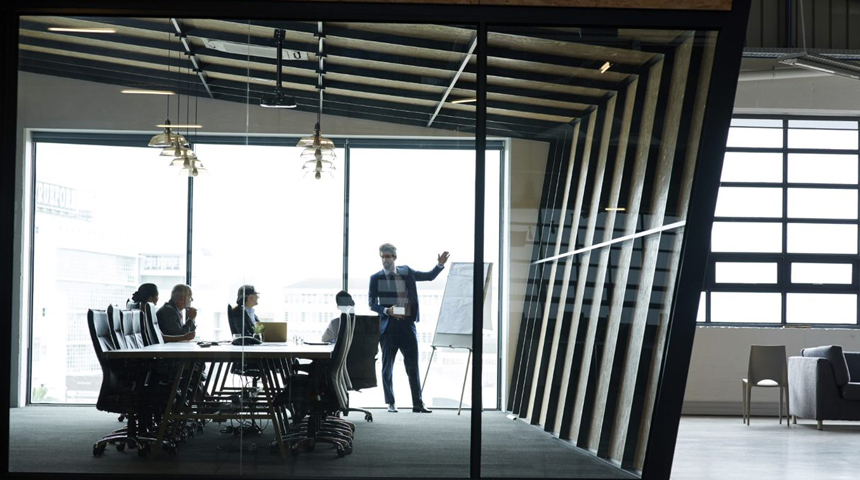 The objective of this training is to provide participants with an understanding of the AHA standard (Allergie, Haut, Asthma) that determines the system, process and product-related general requirements for the production of goods that are identified with the SAS quality label. The participants will learn about food allergen and intolerances, management of allergen risk, legislative and labelling requirements related to food allergen and intolerances.
This training is for anyone involved in the development, implementation and management of FAMS. If you plan to complete other training you will receive during this course the knowledge and understanding upon which to build auditing skills.
This training comprises lectures and workshop exercises.
Contact SGS today to find out more about AHA Food Allergen Management Training.