SGS Consultants
Discover the SGS Consultants Connect program, find a consultant or contact SGS regional sales executives.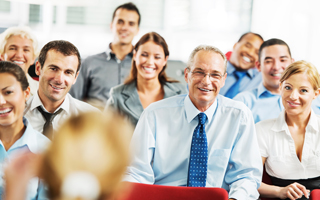 Consultants' Events
Meet your local team and network with peers at our upcoming consultants' events.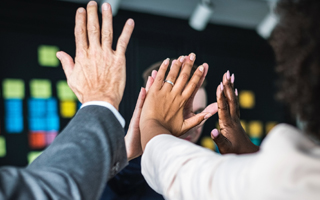 Need a Consultant?
Looking for a consultant in your region? Click here, complete the form and we'll contact you.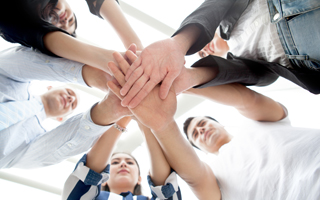 Consultants Connect
Learn about our membership scheme for consultants.
Consultants' Events - All of our events are now postponed until further notice due to Covid-19. Once we have confirmed dates for the events we'll let you know.
Southern England
Dates to be announced soon
Wales & West of England
Dates to be announced soon
Northern England
Dates to be announced soon
Scotland & Northern Ireland
Dates to be announced soon