Public Sector C-TPAT Training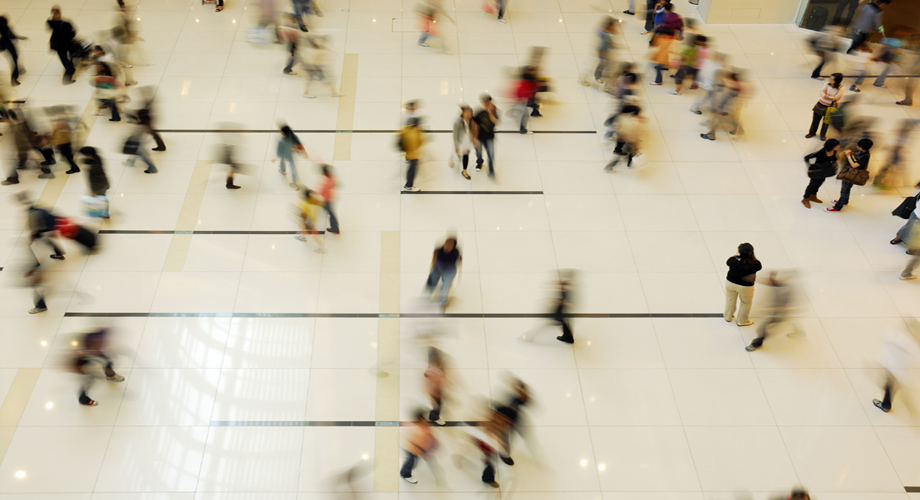 This training has been designed to introduce you to the U.S. Customs – Trade Partnership Against Terrorism (C-TPAT) programme, the history of the C-TPAT programme and how it benefits an organisation's standing in the international trade arena.
The C-TPAT Training is delivered in three sections:
C-TPAT Awareness Training: About C-TPAT Programme; Explanation on the Certification Requirement (reference: SGS CTPAT audit checklist); and On-Site System Review
C-TPAT Audit Requirement Training (Documentation & Hardware Facility Requirement) Content: Procedural Security; Personnel Security; Educational and Awareness Training Requirements; Documents & Records Control; and On-Site Hardware Facility Coaching
C-TPAT Gap Analysis Assessment: Documentation Review and Records Checking; Relative Representatives Interview; Findings highlight; and Wrap-up
During each of these sections you will cover the relevant parts of the C-TPAT Training and learn about an organisation's security processes, how to identify corrective actions and establish improvement plans to address weaknesses.
We also cover a customer's compliance with C-TPAT and when periodic auditing of their commercial processes is due. This extends to the compliance of security systems and procedures of prospective, or contracted, third party suppliers, manufacturers, freight forwarders and similar service providers. With this knowledge you can accurately assess the customer's security requirements, based on a risk assessment of the entire supply chain.
The training is an introduction for anyone involved in the development, implementation and management of a C-TPAT programme.
The training comprises lecture and workshop exercises.
Contact SGS today to find out more on the benefits of SGS C-TPAT Training.