Gender Pay Gap
Under the Equality Act 2010 (Gender Pay Gap Information) Regulations 2017, UK employers with more than 250 employees are now required to publish their gender pay gap data on an annual basis to show the pay gap between male and female employees.
The gender pay gap measures the difference between men and women's average earnings and is expressed as a percentage of men's pay. This is not the same as equal pay which is concerned with ensuring that men and women are paid equally for the same jobs, similar jobs or work of equal value.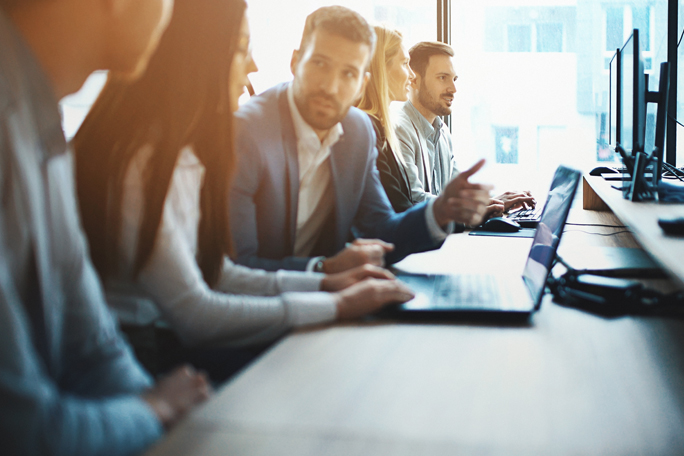 View Our Gender Pay Gap Results
Read our 2020 report.