UK Flammability Testing from SGS
In today's global economy, consumer goods must comply with many differing national and international regulations and requirements. Failure to do so could result in unexpected costs, or worse, harm to end-users and irreparable damage to your brand. Fire safety and fire protection are major concerns.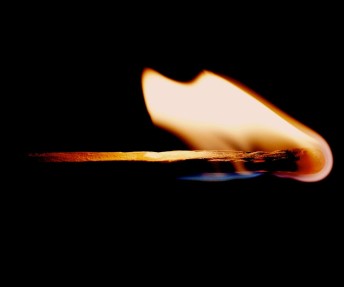 The recent relocation of SGS's softlines laboratory in Leicester, within the existing location, has allowed us to enhance our capabilities and increase our capacity on flammability testing. This means better turn-around times for our clients and the ability to offer more competitive pricing.
The following list highlights just a selection of the tests we offer:
Rate of flame spread
Smoke development
Non-combustibility, etc.
Combustibility
Flash over characteristics
Ensure your products are safe by utilizing our range of flammability tests and programs for your products. Our technical expertise means you have complete piece of mind when submitting your goods to us for testing enabling a fast and cost-effective response to your flammability testing needs.
"Whether you are an existing customer or new to SGS you can trust our team to provide a first-class efficient service for all your flammability testing," said Michelle Harrison, Laboratory Manager.
Covering the whole spectrum of consumer goods and transportation methods, our services cover consumer products including:
Upholstered furniture for use in a private dwelling
Padded headboards, mattress fillings & mattress toppers
Sofa beds, futons and other convertible furniture
Nursery and garden furniture
Furniture in caravans
Scatter cushions, bean bags, pillows and seat pads
Loose and stretch covers for upholstered furniture including aftermarket throws
Bedding, including quilts, duvets, blankets, sheets, bedspreads as well as divans and bed bases
Curtains and blinds
Nightwear
Candles
If you would like further information please get in touch, our technical support and our team of experts are on hand in the UK to support you.
About SGS
We are SGS – the world's leading testing, inspection and certification company. We are recognized as the global benchmark for quality and integrity. Our 96,000 employees operate a network of 2,700 offices and laboratories, working together to enable a better, safer and more interconnected world.