SGS Cambridge's Pesticide Residue Test Report Now Show GB MRLs
Our SGS Cambridge Laboratory has the capability to show GB Maximum Residue Levels (MRLs) on our testing report next to the result for pesticide residues.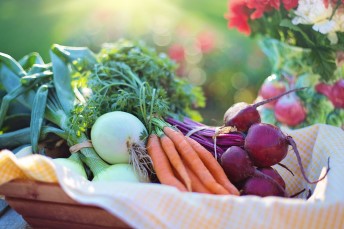 As of January 2021, Great Britain (England, Scotland and Wales) established independent pesticides regulations. For those producing or placing food on the market, there is a need to ensure any residues detected are compliant with the regulations and any residues need to be below the maximum amount of pesticide residue legally allowed in the food product.
Prior to Brexit, Great Britain followed the EU MRL regulations.
Our reports for pesticide residue testing now show both the GB MRL and EU MRL on the test report, making the test report the clearest it can be to demonstrate compliance with regulations.
For more information on this service, please contact:
Thomas Finbow-Miller
Business Development Manager – Food
T:
0151 350 6666
E:
ukenquiries@sgs.com
ABOUT SGS
We are SGS - the world's leading testing, inspection and certification company. We are recognized as the global benchmark for quality and integrity. Our 96,000 employees operate a network 2,600 offices and laboratories, working together to enable a better, safer and more interconnected world.