SGS Joins EEMUA as an Associate Member
SGS United Kingdom Ltd is pleased to announce we are an Associate Company member with EEMUA (The Engineering Equipment and Materials Users Association).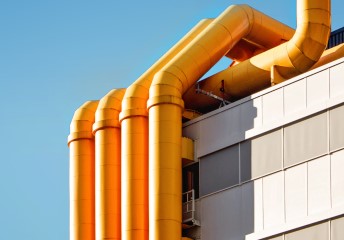 The EEMUA is a non-profit membership organisation representing companies that purchase and use engineering equipment and construction materials. EEMUA focus their efforts on critical issues facing owners and operators of physical assets, regardless of industry sector.
Neil Hunt, Business Development Manager says, 'gaining associate company membership is a key opportunity for SGS, we provide services to major industry sectors providing specialised solutions that improve quality, safety and productivity whilst reducing risk. The membership will keep SGS at the forefront of industry news and best practice, which will benefit our customers.'
SGS' asset integrity management services help organisations maintain assets ensuring fitness for service, reliability, safety and compliance with regulations.
For more information, contact:
Neil Hunt
Business Development Manager
Email: ukenquiries@sgs.com
T: 0151 350 6666
ABOUT SGS
We are SGS – the world's leading testing, inspection and certification company. We are recognised as the global benchmark for quality and integrity. Our 96,000 employees operate a network of 2,600 offices and laboratories, working together to enable a better, safer and more interconnected world.
ABOUT EEMUA
Our ambition is that everyone across the world who owns or uses engineering equipment and materials turns to EEMUA first. Regulators, industrial asset owners and business leaders will see membership as vital, whatever the size or sector, and wherever they are in the world.

Our mission is to attract engineers from a wide variety of industries across the world to share experiences, learn, and solve problems. We will show them they can rely on EEMUA to help improve their safety, efficiency, regulatory compliance and bottom line.