SGS to Host Webinar for Medical and IVD Device Manufacturers Who Want to Access the UK Market
The UK Conformity Assessed (UKCA) mark is a UK product mark used for medical devices being placed on the GB market (England, Wales and Scotland).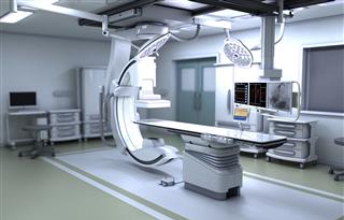 The UKCA mark is not recognized in the EU, EEA or Northern Ireland markets, so relevant products require a CE mark for sale in these markets.
Manufacturers of medical devices can use either the UKCA mark or CE mark on devices they place on the UK market until 30 June 2023. From 1 July 2023, a UKCA mark will be required to place a device on the GB market.
Join this webinar and gain an overview of the UKCA mark for medical devices, an update on UK medical device regulations and what medical and IVD device manufacturers require to be able to place devices in the GB market with UKCA marking.
Agenda
Introductions
Status of UK medical device regulations and future developments
What is needed for UKCA marking and access to the UK market
How SGS UK Approved Body (AB0120) can help you
Q&A
Register Now
To book your place on this webinar on Tuesday, 29 March 2022 at 10.30am, register now.
Can't make the live session? Register now and receive a complimentary recording after the live event.
For more information, please contact:
Yemisi Olutogun
Business Support
t: +44 (0) 1276 697 715