Cameroon - Expansion to all Products Under Product Conformity Assessment (PCA)
From the 15 November ALL consignments shipped to Cameroon are subject to the Pre-Shipment Evaluation of Conformity (PECAE) program. This applies to ALL PRODUCTS except for prohibited/exempted goods.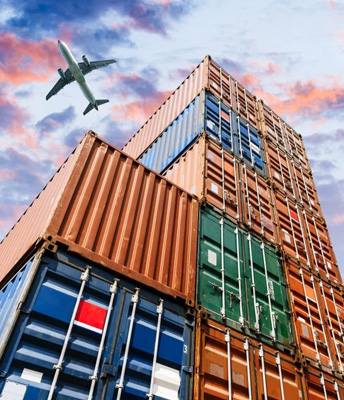 The enforcement notice issued by the Minister of Industries is consecutive to the Decree n°2021/3306/PM of 31 May 2021 issued by the Cameroon Prime Minister extending the PCA program.
If you currently ship or are intending to start shipping goods to Cameroon and want to know what good are now included under the Cameroon PCA program we have all the information and advice you will need to comply with the new regulations.
Contact us today.
Kaira Camello
Government Services
Connectivity & Products (C&P)
t: +44 01749 340222
About SGS
We are SGS – the world's leading testing, inspection and certification company. We are recognized as the global benchmark for quality and integrity. Our 93,000 employees operate a network of 2,600 offices and laboratories, working together to enable a better, safer and more interconnected world.