SGS Leads the Way with New Customs System
The customs software team at SGS is delighted to be the first software developer to send a pre-lodged inventory linked import declaration on the new HMRC CDS system, which was then arrived by MCP, one of the UK's Port Community System Providers.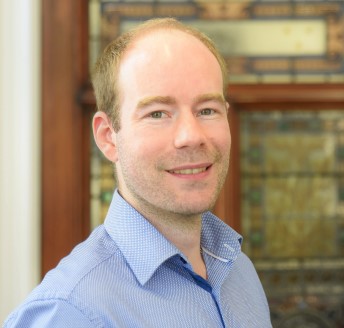 This becomes another example of how the eCustoms team at SGS continues to strive and assist businesses with post-Brexit compliance, through a variety of services and platforms. In this example a solution was delivered via our modern eGTA customs declaration platform, which continues to transition users from the legacy HMRC CHIEF system to the new HMRC CDS service.
Our software helps you to manage your global trade. "We believe that streamlining the management of import and export declarations is key to increasing productivity and ultimately improving the bottom line within any organisation," said Ian James, Business Development Manager for eCustoms Software at SGS.
Or, please contact:
Aileen Wallace
Senior Sales Manager
Trade Facilitation Services
t: +44 (0)1749 340262
ABOUT SGS
We are SGS – the world's leading testing, inspection and certification company. We are recognized as the global benchmark for quality and integrity. Our 93,000 employees operate a network of 2,600 offices and laboratories, working together to enable a better, safer and more interconnected world.