UK Government Extends the Period it Will Continue to Accept the CE mark Until 1 January 2023
The UK Conformity Assessed (UKCA) marking is a new UK product marking that is used for goods being placed on the market in Great Britain (England, Wales, and Scotland). It covers most goods which previously required the CE marking, known as 'new approach' goods.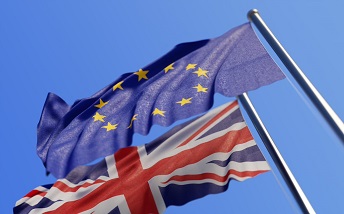 The UKCA marking came into effect on 1 January 2021. However, the UK government has bowed to industry pressure to extend the start date for the new post-Brexit certification rules for products by 12 months after being told that sticking with the intended deadline of 1 January 2022 to end recognition of the CE mark would have caused chaos across the industry.
The UKCA marking applies to most goods previously subject to the CE marking, including construction products and personal protective equipment. Under the terms of the Withdrawal Agreement, goods lawfully marked with the CE mark and placed on the EU market before the end of the transition period can continue to circulate until they reach their end user, whether they are in the UK or the EU.
To learn more please click here.
For further information please contact:
Yemisi Olutogun
Business Support
t: +44 (0)1276 697 715
ABOUT SGS
We are SGS – the world's leading testing, inspection and certification company. We are recognized as the global benchmark for quality and integrity. Our 93,000 employees operate a network of 2,600 offices and laboratories, working together to enable a better, safer and more interconnected world.