SGS Expands Customs Software Capabilities to Address Post-Brexit Challenges
This year has been a challenge in many ways. It has also seen years of planning by SGS put into action to address the UK's exit from the EU, as businesses are still finding their feet and attempting to understand the vast changes.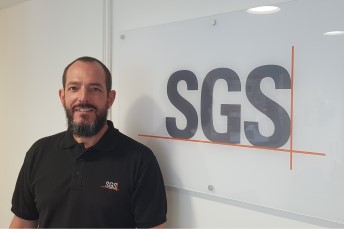 SGS has invested in expanding its customs software capabilities and ensuring compliance with HMRC changes. It has also been preparing for the HMRC change over to a new electronic customs declarations system called the Customs Declaration Service (CDS).
In addition, drawing on its renowned compliance expertise, SGS has built a dedicated UK customs brokerage team to offer post-Brexit services, enabling businesses to keep freight moving.
SGS is also proud to provide transit facilitation, which is an extension of its robust TransitNet platform – used by over 24 Common Transit Convention (CTC) countries and supported by SGS's own customs guarantee to cover any size of shipment.
If your business requires software to manage and submit customs declarations, or you want an agent to do this for you, contact SGS to discuss your requirements.
For further information, please contact:
Trade Facilitation Services
About SGS
We are SGS – the world's leading testing, inspection and certification company. We are recognized as the global benchmark for quality and integrity. Our 93,000 employees operate a network of 2,600 offices and laboratories, working together to enable a better, safer and more interconnected world.