Pipeline Coating Global Virtual Summit 2021
The Pipeline coating global summit is a conference that connects key players from across the supply chain, offering the opportunity to network within the oil & gas industry, gain a broad understanding of the status of the market, current developments and future challenges.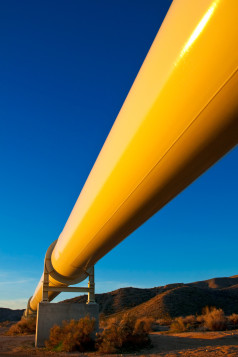 This is a virtual event taking place on the 04 May – 06 May 1pm CET
Our team will be available for zoom calls and appointments throughout the event.
At SGS we are constantly looking beyond customers' and society's expectations in order to deliver market leading services wherever they are needed. We have repeatedly demonstrated our significant pipelines coating capability working on major projects, meeting strict timelines and we are now widely championed as the leading institute of choice. SGS will present our range of coatings and polymer testing services. Our independent services add significant value to our customers' operations and ensure business sustainability.
Contacts:
ABOUT SGS
SGS is the world's leading inspection, verification, testing and certification company. SGS is recognized as the global benchmark for quality and integrity. With more than 89,000 employees, SGS operates a network of over 2,600 offices and laboratories around the world.