All UK ATEX Certificates will Become Obsolete on 1 January 2021 - SGS Baseefa is here to Guide you Through the Transfer Process
With 2021 fast approaching the issue of manufacturers maintaining their ATEX certificates is looming. At SGS Baseefa, we are here to make the transition simple. For holders of SGS Baseefa certificates, the process could not be simpler.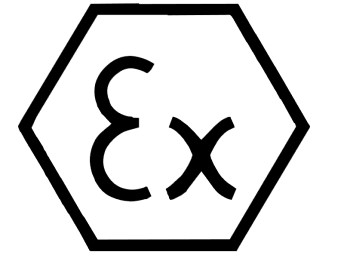 The EU has clearly stated that from 1 January 2021, certificates issued by the previous UK based EU Notified Bodies will have no legal standing in the European Economic Area (EEA). As such, a direct transfer of responsibility for a certificate from a UK body to an EU body will not be possible after 31 December 2020.
Thus, although it will be a simple cost-free process for our customers to transfer existing certificates (with maintenance of the existing certificate number) to SGS Fimko before 31 December, it will be a more complex (and therefore chargeable) process to issue new certificates with a new certificate number after that date, even though technical work may not be required. New certificates must be based on current harmonized standards, so some technical work may be required if the existing certificates are to non-harmonized standards.
New ATEX certificates from 1 January 2021
SGS Baseefa will continue to work with SGS Fimko to serve the needs of customers. Manufacturers should continue to make applications directly to SGS Baseefa.
For more information please speak to our experts at SGS Baseefa.
ABOUT SGS
SGS is the world's leading inspection, verification, testing and certification company. SGS is recognized as the global benchmark for quality and integrity. With more than 89,000 employees, SGS operates a network of over 2,600 offices and laboratories around the world.